The 2012 upgrade in SPF standard rating from 30 to 50 was a welcome change for Australian consumers, and we're now just beginning to see yet another pleasant surprise trend as a result: SPF50 cosmetics. Low range 15-30 SPF makeup options are of course not difficult to come by, but sometimes this low coverage just isn't enough, and several spa and clinical ranges are just now beginning to fill the gap with more broad spectrum options.
With many of your clients driven by fast-paced, high-stress lifestyles, they will be on the hunt for as many multi-benefit and time saving products as possible, so for those that value the highest possible sun protection, combining this with their makeup may be a lifesaver. We've put together some of our favourite new luxe cosmetics combining both coverage and an SPF50 rating: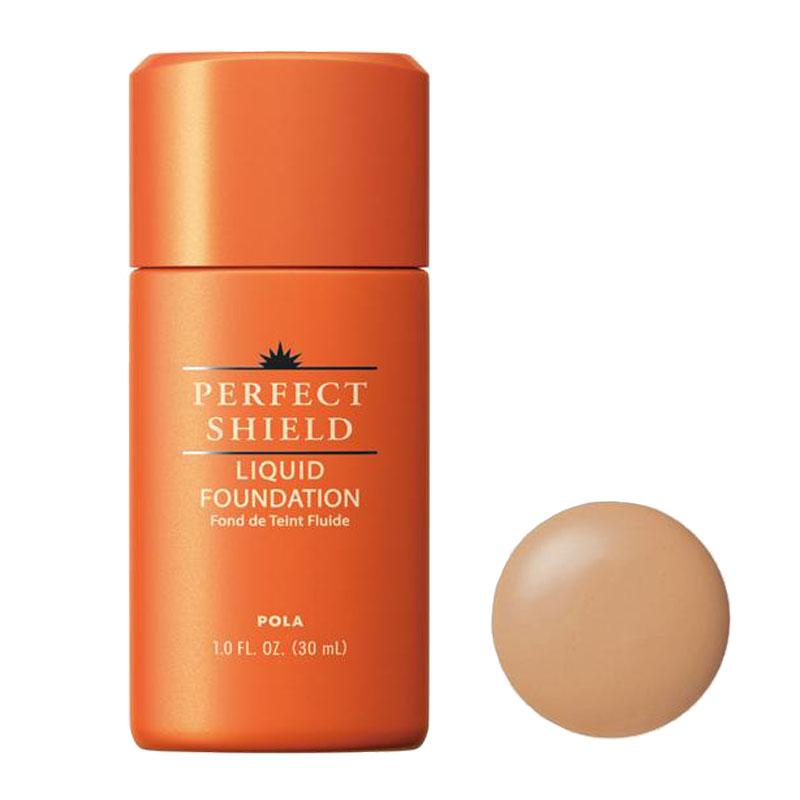 POLA Perfect Shield Liquid Foundation
A liquid foundation with a semi-matte finish, this smooth, oil-controlling foundation is available in 4 shades.
Ella Bache  Great SPF50 Sunglow Spray
This silky body lotion is like a fabulous, shimmering tinted sunscreen, offering a bit of pigment that smoothes and evens skin tone, and provides a light bronze finish that suits even pale skins.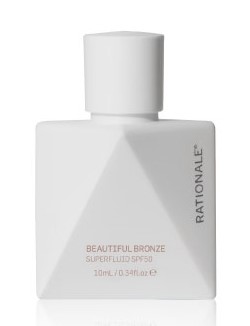 Rationale Beautiful Superfluids Range
Rationale have created a range of sheer liquid coverage with light diffusing particles to provide a super natural, dewy finish in 3 shades. They have also created some gorgeous liquid bronzing, rouging and highlighting options with the Beautiful Bronze Superfluid, Beautiful Cheeks Superfluid and Beautiful Light Superfluid – all SPF50.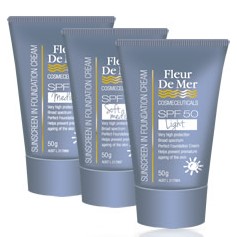 Fleur De Mer Tinted Foundation Creams
Available in 3 shades, this creamy foundation offers medium coverage with a natural matte finish.
La Roche-Posay Uvidea XL BB Cream
Brightens and evens skin tone for a natural and radiant complexion, available in 3 shades.
Payot Crème No 2 CC Crème
Smoothing and correcting, Payot's No 2 CC Crème offers a meltingly smooth, ultra-fine finish with a calming anti-redness affect.
**Some Honourable Mentions
While they may just miss out on our 'SPF50 cosmetics' category, we wanted to give out a few honourable mentions too!
Ella Bache Great Suncover
So close but not quite reaching the 50 mark, this SPF40 foundation is a light weight cream foundation with light diffusing particles for a luminous glow. Available in 4 shades.
Invisible Zinc Mineral Sunscreen

While this one falls short on the coverage front, if your clients are looking for a mineral, chemical-free sunscreen, this may be the solution. Invisible Zinc offers a physical sun barrier composed of minerals as opposed to chemicals which reflect away UV rays instead of absorbing them, also preventing the hot feeling created by traditional chemical options. For face and body, and still offering full SPF50 protection.
Click here for more cosmeceutical face and body sunscreens we love.