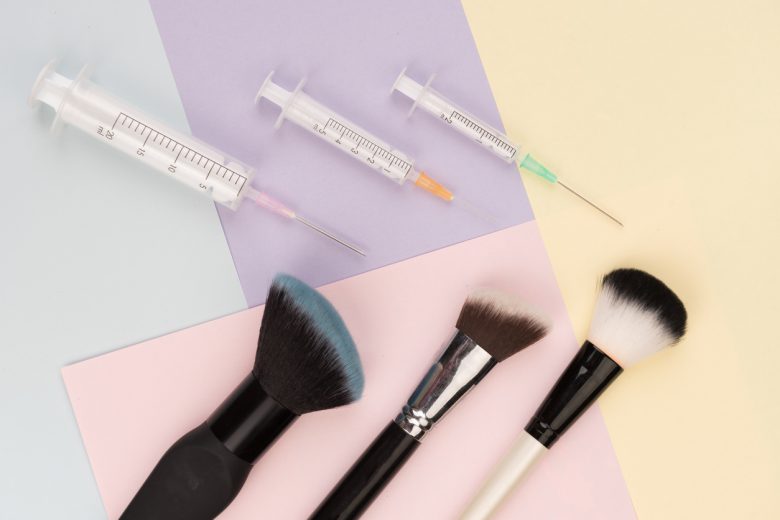 One of the biggest trends currently facing the aesthetics industry is the demand for 'lunchtime treatments'. A lot of clients are wanting quick-fix options with little down time, like laser rejuvenation, peels and injectables that can be done in 30 minutes, allowing them to pop back to work afterwards with colleagues being none the wiser.
As quick and efficient as some  of these treatments are, often they will still leave clients with some degree of redness or bruising that they will no doubt want to cover up before heading back to work or their next appointment. Of course, makeup is generally a big no-no post-procedure, but there are some options available for desperate clients that are not only safe to use but can aid in the skin's healing as well.
Oxygenetix
Originally formulated for plastic surgeons, dermatologists and aesthetic clinicians, Oxygenetix Foundation is an oxygen-enriched, protective foundation to minimise scarring, discomfort and downtime for patients after their procedures. Ceravitae Complex supports skin cells and aids collagen formation and tissue growth, Vitamin E promotes healing and Aloe Vera calms and soothes. It can be applied immediately following C02 laser resurfacing, microneedling, chemical peels, injectables, IPL, laser hair removal and other procedures, concealing redness, scarring or bruising.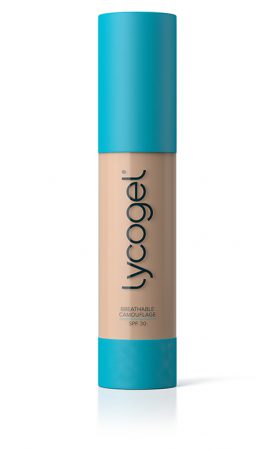 Lycogel
Another range of liquid foundation specifically designed to be used by doctors to provide maximum cover with healing benefits during post-procedure care, in addition to supporting sensitivity and conditions like acne, rosacea, or eczema.
Image Skincare I-Conceal
Lightweight, maximum coverage and water-resistant, I-Conceal is suitable for all skin types, pigmentation, redness and rosacea, acne and acne scarring, post cosmetic injections, bruising and scarring, post-treatment, post-laser and post-surgery.
Pure Mineral Makeup
As in 100% mineral, not just mineral-based! Mineral foundations are ultra-gentle and can also work to heal skin whilst providing coverage, with ingredients boasting benefits like:
Titanium dioxide – Protects skin and offers excellent coverage, plus sun protection.
Zinc Oxide – another pure mineral sun protection.
Iron oxides – Smooth, pure and natural pigments.
Mica – Gives a 'glow' and brightening effect by refracting light, but without looking shimmery.
Bisumth Oxychloride – Believed to be a natural antiseptic.
Mineral foundations generally offer a fantastic physical sun barrier (if they contain Titanium Dioxide and/or Zinc Oxide) which, as we know, is absolutely essential after any laser or peel treatment.
Pure mineral brands we love (no nasties):
Jane Iredale
Amazing base Loose Mineral Foundation

La Glam
2in1 Mineral Foundation
Vani-T
Mineral Powder Foundation

Colorscience
Loose Mineral Foundatoin
Synergie Skin
Second Skin Crush
For more news, subscribe to our weekly newsletter.