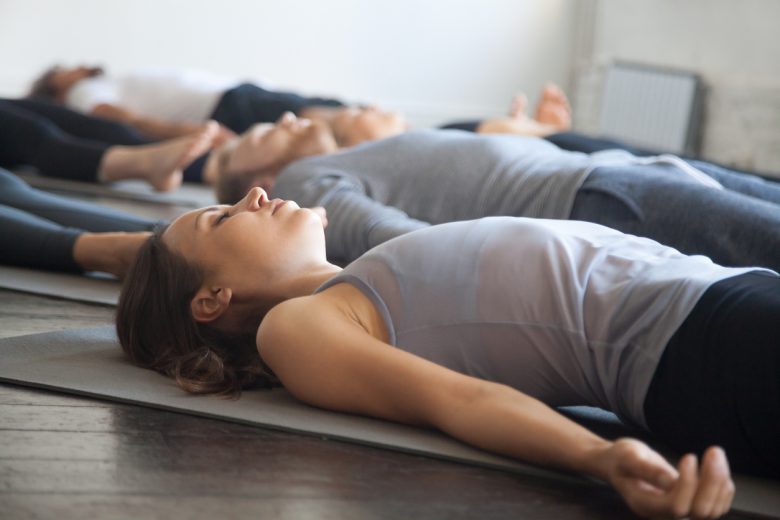 It's a widely accepted truth that team building initiatives are an absolute crucial step in creating and maintaining positive rapport in the workplace, and getting the very best from your staff. According to the Australian Government, team building helps to foster better and open communication between the employees and employers, and goes a long way in improving team relations, understanding and co-operation, and this is very much reflected in the quality of work produced.
If you're on the hunt for some unique team building activities that are a little more exciting than your typical team lunches, here are some unique options your staff will absolutely love you for:
Create some healthy competition
Not the most conventional team-building initiative, but one that in most cases provides a lot of fun for your team to engage in, both with clients and with each other. Setting up a staff challenge allows your team members a bit of healthy competition, and for them to exercise their full potential in an exciting and positive way. Whether it's a monthly sales target or seeing who can achieve the largest number of positive reviews in any given timeframe, your team can compete for a reward of your choice – perhaps a product allowance, bottle of wine or gift voucher. To keep the challenge pressure-free, we would recommend allowing staff to opt out at their own discretion.
Corporate volunteering
Arguably the most rewarding option, corporate volunteering is a wonderful way of bringing your team closer together while giving back to the community, and there are countless incredible causes out there to select from. A popular choice is volunteering at your local animal shelter, many of which have dedicated corporate programs and can always use the extra helping hand, with no experience required. Or why not opt for something that will really put your team's partnership skills to the test, like a cooking session?  Organisations like OzHarvest or FoodBankNSW offer some wonderful programs that deliver the food your team prepares directly to children and families in need.
Group pampering
If you're going to engage in a bit of team pampering, it may be nice to offer your staff something that they don't already spend their days performing on clients. Particularly if your spa or clinic is on the fast-paced side of the spectrum, your staff will most likely appreciate a day of relaxation more than anything. Instead of the typical massages or facials, you could treat your team to something a little more soothing like a meditation session, yoga or sensory deprivation floats. These kinds of therapies will not only offer ultimate relaxation, but improve your team's mental clarity and concentration.
Still not convinced? Here are few more fun and fabulous options:
Pottery or art class
Tree surfing or obstacle courses
Group sports
Plant a tree or start a community garden plot
Scavenger hunt