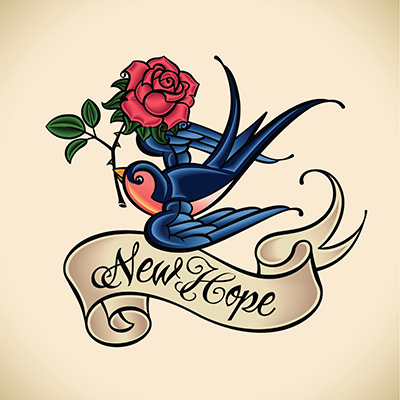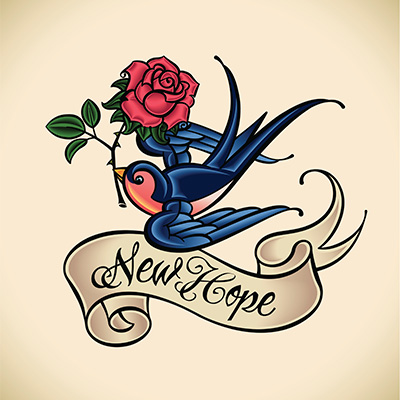 Laser tattoo removal is the new boom area in aesthetics technology and a major player is about the join the Australian market.
The first and only high-powered, dual wavelength and dual pulse duration laser featuring picosecond technology has now cleared by the US Food and Drug Administration (FDA) for tattoo removal as well as benign pigmented lesions.
'The FDA clearance for tattoo removal for Enlighten signifies a critical milestone not only for Cutera, but for the advancement of picosecond laser technology in the aesthetics market.,' says Kevin Connors, President and CEO of Cutera, Inc.
'Consistent with our innovative design philosophy, Enlighten features industry-leading laser and optical design with advanced micro-electronics.
'Enlighten delivers highest pulse energy in its class, selectable pulse durations, and dual wavelengths allowing parameter optimisation for tattoo removal.
'Our pivotal FDA study demonstrates the validity and utility of dual pulse durations for tattoo removal, and Enlighten is the only picosecond laser platform incorporating this enabling feature. With this additional clearance, Enlighten leads the next generation of multi-application picosecond laser platforms.'
Enlighten will launch in Australia very soon. To register for more information, training and meetings updates visit:
http://cutera.com/About-CUTERA/Contact-us.aspx