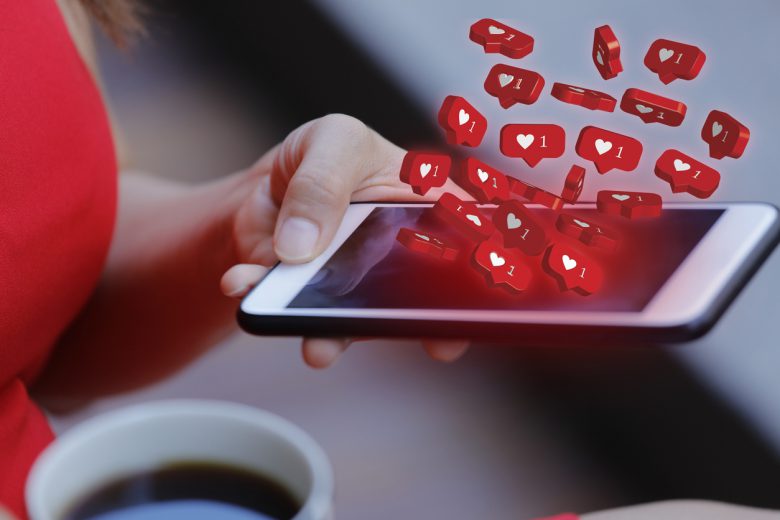 Grow your business by giving back with Instagram giveaways.
We're guessing a lot of your clients could do with a bit of a pick-me-up right now and what better way to reward your followers than hosting a giveaway? Beyond the fun, Instagram giveaways are also a valuable way to increase your engagement, introduce your business to potential new clients and gather some insightful data to inform your future marketing ideas.
But there are some things to know to ensure they go off without a hitch. Let's start with the official rules.
Official Terms and Conditions
Instagram and Facebook's official rules for running promotions are:
If you use Instagram to communicate or administer a promotion (example: a contest or sweepstakes), you are responsible for the lawful operation of that promotion, including:

The official rules;
Offer terms and eligibility requirements (example: age and residency restrictions); and
Compliance with applicable rules and regulations governing the promotion and all prizes offered (example: registration and obtaining necessary regulatory approvals)

You must not inaccurately tag content or encourage users to inaccurately tag content (example: don't encourage people to tag themselves in photos if they aren't in the photo).
Promotions on Instagram must include the following:

A complete release of Instagram by each entrant or participant.
Acknowledgement that the promotion is in no way sponsored, endorsed or administered by, or associated with, Instagram.

We will not assist you in the administration of your promotion and cannot advise you on whether consent is required for use of user content or on how to obtain any necessary consent.
You agree that if you use our service to administer your promotion, you do so at your own risk.
Breaking down the rules
Basically, there are a number of things you need to define in your giveaways to ensure you're not breaking any rules.
Ensure all of your terms and conditions are in a clear and accessible place.
Acknowledge that your giveaway is not sponsored or endorsed by Instagram.
Make sure you define who the giveaway is open to including location and age range and when it will end.
Clearly define the conditions for entry i.e. the steps someone has to take to ensure they're entered and eligible to win (follow, like, share, tag, sign-up etc.)
Outline how and when the winner will be chosen and announced.
Put all of the above in every post you make about your giveaway.
What do you want to get out of the giveaway?
Deciding exactly what you're hoping to achieve through your giveaway will help you in defining the rules and steps your followers need to take in order to be eligible.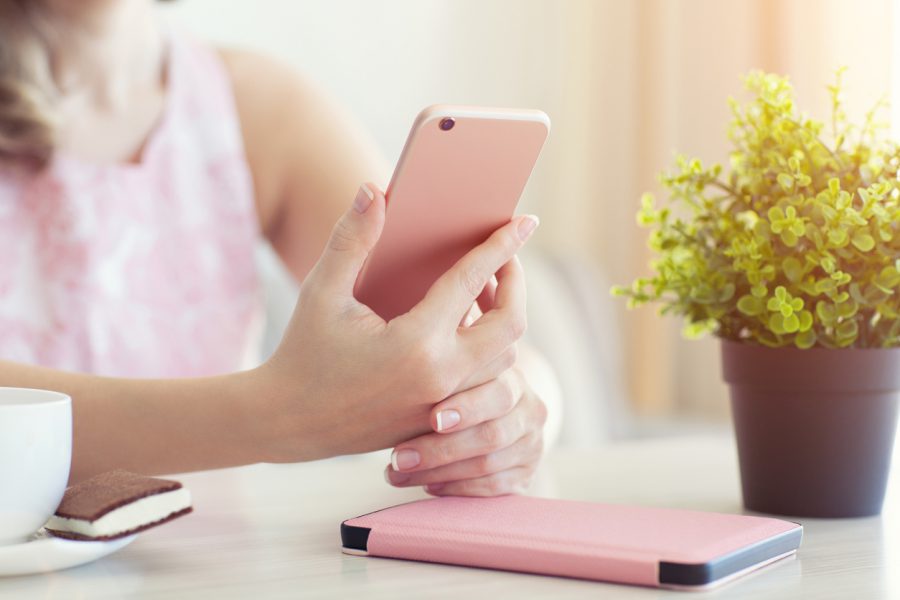 It should always be a condition for any entrants to be following you. From there, you can decide if you're wanting to gain more followers, perhaps tagging friends to also follow you is a good way to spread the word.
If you're looking to grow your database for newsletters or a loyalty program you may have, you can direct followers to a sign-up link in your bio and choose a winner from those who sign up. Another way to make giveaways work for you is collecting user generated content. Essentially, you can ask your followers to tag you in photos they take with products you stock or themselves after a treatment. This way, you're helping to spread the word about your business but can also repost the content you're tagged in on your feed.
Decide how long your giveaway will last
If you have quite a large following already, a shorter giveaway may be the better choice so you don't get overwhelmed with the number of entries. Too much data can make it hard to manage choosing a winner and later utilising that data to inform your marketing choices.
For businesses with a more modest following, running the giveaway for one week at a minimum is best. This gives you more time to promote the giveaway and hopefully get more engagement out of it.
Consider partnering up
Partnering up with local businesses that share similar values to your own is a great way to extend the reach of your content and hopefully get more eyes on your business. You can look at putting together a hamper of products from different brands or including experiences from local businesses. For example, if you contribute a skincare pack and voucher for a facial, you could pair it with a PT session, voucher for a hairdresser or massage, or even some nice homewares products for the ultimate pamper pack.
How to choose your giveaway winner
The number of entrants you have and the way you've asked people to enter will dictate how you choose a winner. There are a number of free online tools that allow you to input data and it will randomly select a winner for you. Google has a random number generator tool that could work for you or other options to check out are Woobox's 'Pick a winner' tool or Easypromo's Instagram Sweepstakes app.
DID YOU KNOW
There are 5 ways you can catch up with SPA+CLINIC?
Our quarterly print magazine, delivered to your door. Subscribe here.
Our website, which is updated daily with its own completely unique content and breaking news.
Our weekly newsletter – free to your inbox! Subscribe here.
Our digital magazine – click here to view previous issues.