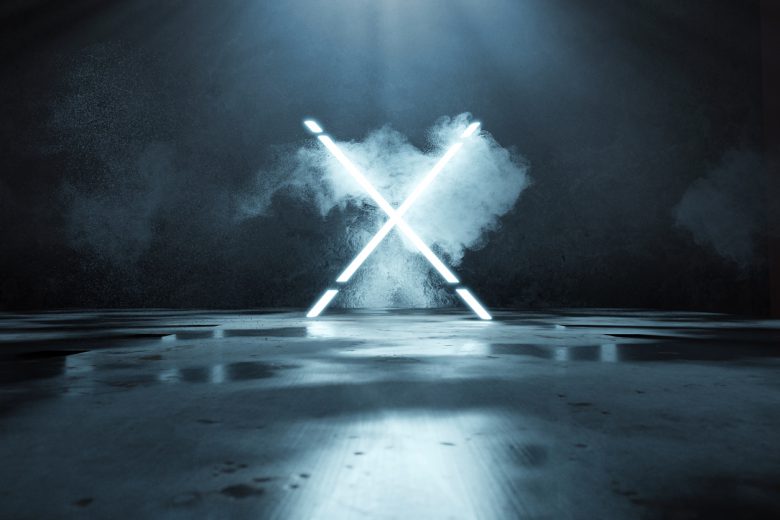 Merz Americas has just announced the launch of their latest advertising campaign for Xeomin (incobotulinumtoxinA) which aims to break through the stigma around injectables, empower women and encourage them to own their choices without shame.
The 'Later Haters' campaign targets a specific demographic of women which Merz refers to as 'the reclaimers' – women around their 40s who have dedicated years to focusing on their careers or starting a family that are now looking to "reclaim" their identity. Women are encouraged to 'X-out' negative or judgmental statements like "she's fake" and "she's so old", and break through any feelings of doubt or regret. The campaign video portrays these emotions and concerns, and various others, as glass frames which women physically smash through with hammers in order to reclaim their confidence.
Christina Meyer, head of injectables marketing with Merz North America, says "Traditionally, external judgment has held women back from seeking injections or, if they do, from talking about it, for fear of being labeled as someone who is fake and self-absorbed. Xeomin's 'Later Haters' campaign takes on a new tone, embracing today's woman and her right to live her life on her terms, without judgment."
The discovery of their campaign target concept came as a result of Merz's somewhat unconventional market research tactic. As opposed to candidates being observed through two-way glass, groups of friends were brought together and taken out shopping or engaged in 'injection parties' (complete with wine and cheese!) where the women would feel more comfortable and happy to share more genuine conversations and concerns.
"There were these two milestones that were emotional triggers for these women," says Meyer. "One was turning 40. We heard women say in research they used to be youngest woman in the meeting, and now they're the oldest. [The other was] women who are mothers and spent last few years focused on their children. Both of those women want to reclaim their relevance, they feel that they are their own person not somebody's mom or the old lady at work."
"It's about empowering women to say, I don't care what anyone else thinks," says Meyer. "If this is going to make me feel like my best self and help me reclaim my individuality, then I shouldn't feel embarrassed about doing it. Why do we have to feel embarrassed or judged or shamed when we want to do something good for ourselves to feel good about ourselves?"
The campaign launch, in addition to the 60 second tv ad, will focus on a strong social media presence, working closely with a range of Instagram Influencers. The campaign kicked off last week in New York with an exclusive launch event at Conde Nast, to which Influencers were invited to via 'smashable invitations' in order to generate more buzz.
Images via Instagram @xeominaesthetic 
For more news, subscribe to our weekly newsletter.