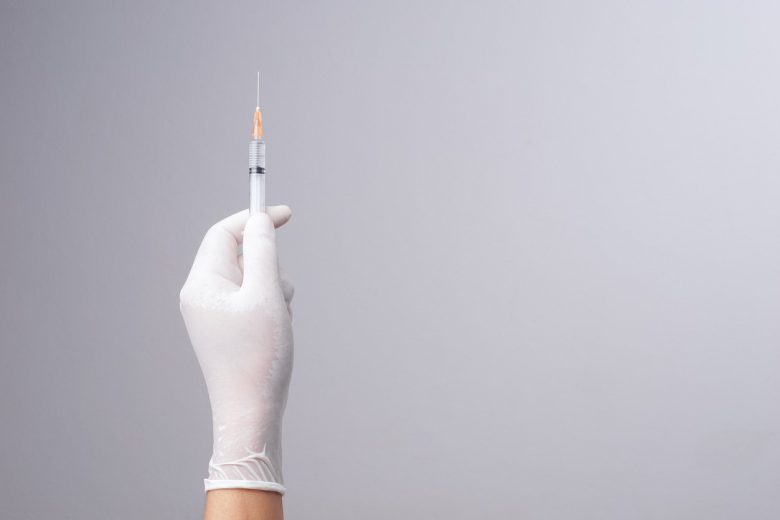 The medical aesthetics community has been buzzing over the past couple of weeks about Allergan's Beauty Decoded series, as Australia finally had its turn to host. The evening, which has been touring the globe for the better part of the year so far, has been focusing on consumer education and awareness around injectables, but was also attended by some of Australia's finest doctors and registered nurses alike.
International expert for Allergan, Dr Mauricio de Maio (whose reputation precedes him) was definitely one of the main attractions of the series, showcasing his renowned, self-formulated and completely unique injecting system, MD Codes. Dr de Maio explains it as protocol for injections, based on the objective of the treatment.
MD Codes uses a number of consultation tools and questions, requiring patients to identify certain features and areas to improve in a ranking system, so that practitioners may craft a structured and methodical treatment plan.
Ahead of the event, Dr de Maio spoke to SPA+CLINIC in order to share his own profound techniques and experience. There are several aspects, he tells us, that come together to create the perfect injecting technique.
Proportion
"Proportion is more important than symmetry," says Dr de Maio. "You can have big lips…as long as you have big eyes. That is the simple rule. What dictates measurement of the face (for me, for harmony) is the size of the eye – because it is the only thing that we cannot increment. If you have bigger eyes, you have more freedom."
Ethnicities
We ask Dr de Maio for his take on injectables for different ethnicities, and he tells us that MD Codes' ability to transcend this is one of the reasons it is so popular.
"When you have a technique that can be tailored to different ethnicities, you increase your chance of your success. It increases the likelihood of an injector to deliver despite things that they are not very familiar."
Results will, however, still be affected by varying levels of experience with different ethnicities.
"Imagine that faces are like foreign languages. Let's suppose I'm somebody that speaks different languages – it means that I can communicate with different faces.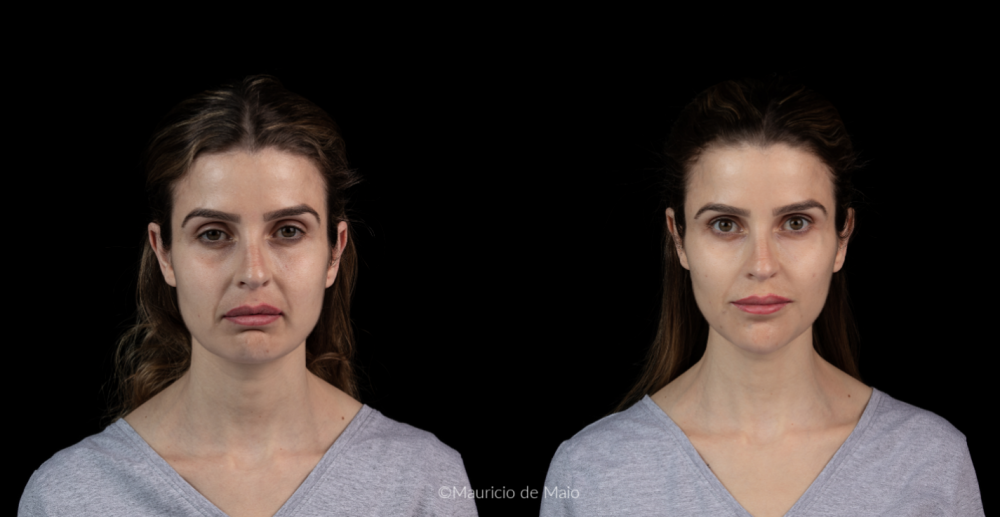 Age to inject
"Once the development (of the face) is finished, biologically, you would be able to do any treatment. A teenager has not ended the development of bone, fat compartments and skin, so it would be a little too early. So how early should I start? If you look older for your age, you should pay attention and get professional advice. Let's suppose you look 20 but are 28 – everybody perceives you as older, there must be something wrong – this you could be correcting.
How about 'preventative injectables'? De Maio says "not 'preventative (anti-wrinkle)…but I believe in anything that you should fix when it's not right.
Nurses vs doctors injecting
We asked Dr de Maio to weigh in on the great debate of modern injecting in Australia – 'what do you think of nurses injecting? Should it only be doctors?' As Dr de Maio tells us, it's a very tricky issue! "I've been asked about this for many years. Let's suppose somebody studied psychiatry – they are a doctor. Legally, they can inject. When it comes to this kind of legislation, in Australia, nurses are allowed to inject – so they inject. It's difficult to assess who is right or wrong and why, it's bigger than we think. You have to deliver safe results for the patient – this is for me the most important thing. You have to have many many years of practice, and not every injector should do everything. If you're going to give your nose, your lips, your eyes, to somebody; you should know that this person is qualified so you don't have serious complications."
So what can we do to continue building awareness? Dr de Maio says the answer is twofold. "The consumers have to be aware by consumer education – something we are doing tonight with Beauty Decoded. And injectors – they should say 'this is for me' or 'this is not for me'. You come to my office with something I'm not prepared to do, I say 'I will refer you to somebody that can'."
For more news and updates, subscribe to our weekly newsletter.