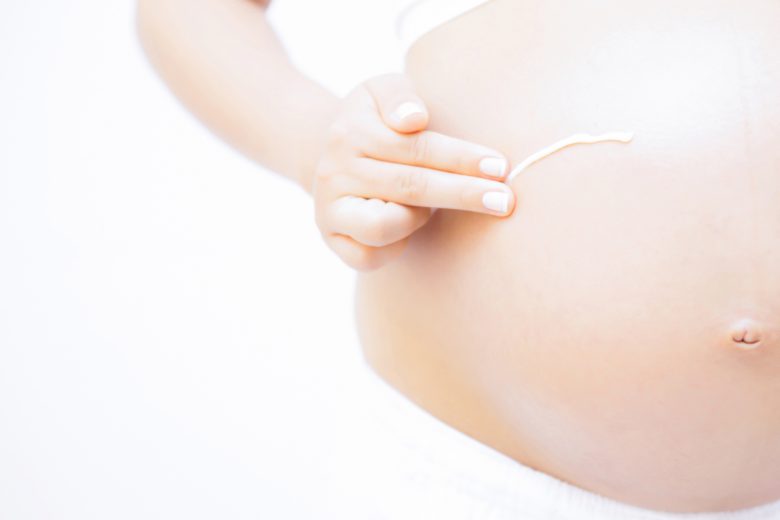 One of the most turbulent stages of any woman's life, pregnancy can sometimes leave your female clients feeling as though their spa treatment options, in addition to their at-home routines, become significantly reduced, with an additional element of caution applied to cosmetic ingredients and techniques used.
You would never want to leave any of your clients feeling limited or neglected, and maternity options are no exception. Offering a range of skincare specifically designed for use during pregnancy can provide real comfort and piece of mind to your mums-to-be. These professional ranges are not only safe to use during any stage, but some even good enough to eat!
Skin Juice
The entire Skin Juice range prides itself on being superfood-dense, but it's the Mummy's Tummy range that we're loving. The Wash is free from Sodium Laureth Sulphate and other harsh detergents, and safflower oil helps promote the skin's elasticity and firmness. The Cream is an indulgent stretch mark prevention moisturiser that soothes irritation and itchiness associated with stretching skin.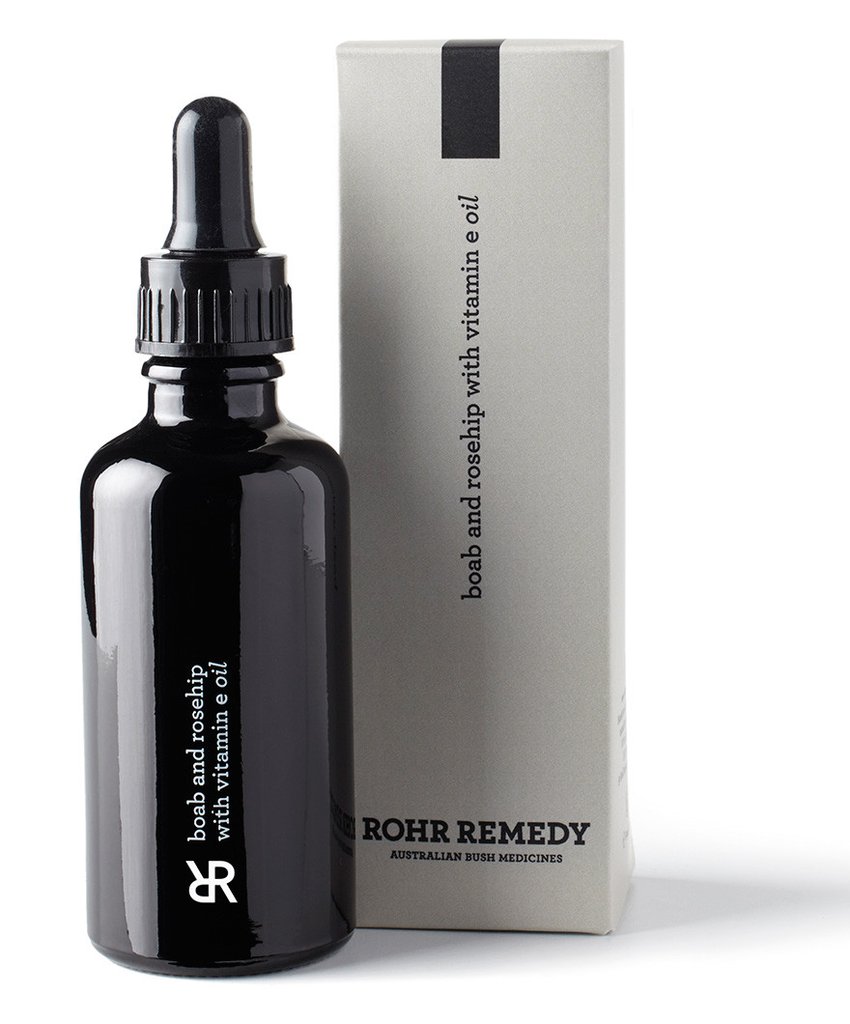 Rohr Remedy
Rohr Remedy's philosophy is built on the use of Australian bush medicines to deliver scientifically-proven pharmaceutical formulas, utilising only wild-harvested native plant extracts rich in essential vitamins and minerals, antioxidants, antibacterials and folates. Rohr's Boab and Rosehip with Vitamin E Oil contains high levels of Vitamin C, Vitamin A, Vitamin E and Calcium, reducing free radicals, providing smoother skin and excellent healing support to reduce the manifestation of stretchmarks.
Ahria Organics
In 2014, soon-to-be dad Phil Wang discovered a distinct lack of natural skincare options on the market for pregnant women. "Much to my horror, whilst a lot of products stated they were Natural and Organic, they had no proof or certifications," says Phil. "With further research, I also found that some of those natural products were petroleum based or riddled with chemicals." This promptly led to the creation of Ahria, made from Certified Organic ingredients in which Phil is so confident, he's even eaten his products in front of family and friends to demonstrate just how natural it is!
Eminence Organics
Eminence has a range of safe options, but our favourite is the Skin Bright range, as one of the most common problems during pregnancy is hyperpigmentation. Something for everyone, the range includes cleanser, serum, exfoliant, mask, moisturiser and night cream. All are designed to naturally brighten and even skin tone and lighten dark spots and patches.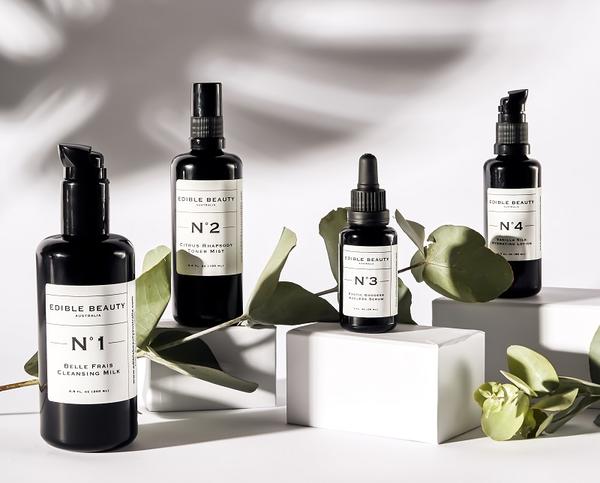 Edible Beauty
Naturopath, Nutritionist and founder of Edible Beauty, Anna Mitsios is so passionate about the purity of her products, she has pledged that each and every one is safe enough to eat, and 100% safe for pregnant women. All products are free from Parabens, Sulfates, Petrochemicals, Artificial Fragrances, EDTAs, Preservatives, Silicones, Benzyl Alcohol, Aluminium, Synthetic Dyes and Triclosan.
Honourable Mentions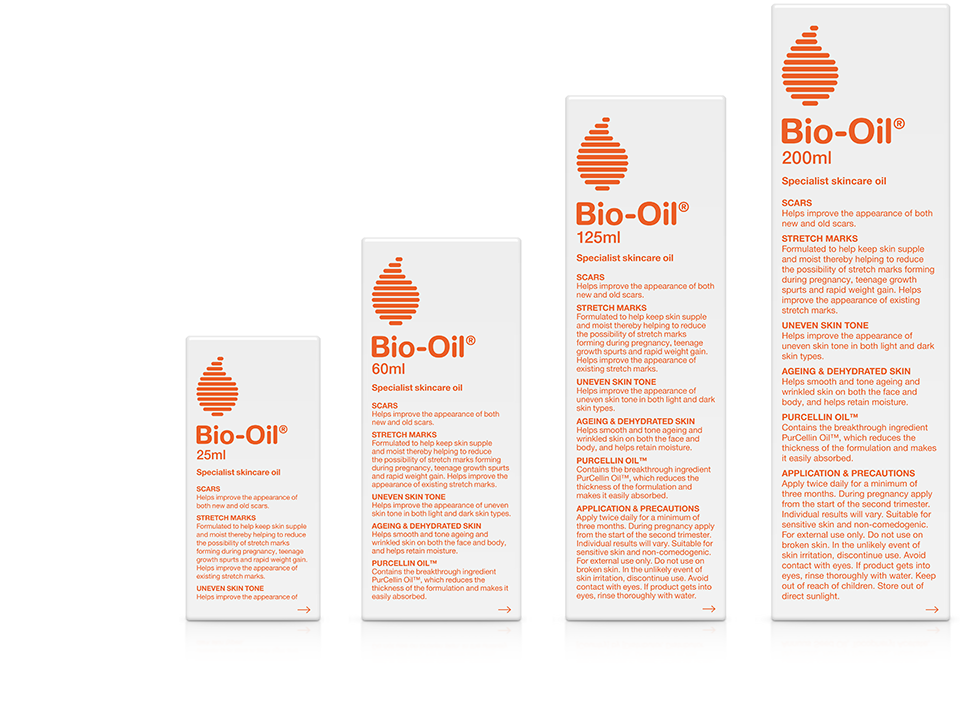 Bio Oil
A cult classic for combating stretch marks, you may not even recognise this fan favourite with its brand new, clinical-inspired rebrand – big fans!
Butter London
Technically not skincare, but for any clients worried about nail polish during pregnancy (renowned for being unsafe) Butter London is totally pregnancy-friendly and '8-free' – not containing formaldehyde, formaldehyde resin, DBP, toluene, camphor, ethyl tosylamide, xylene, or TPHP.