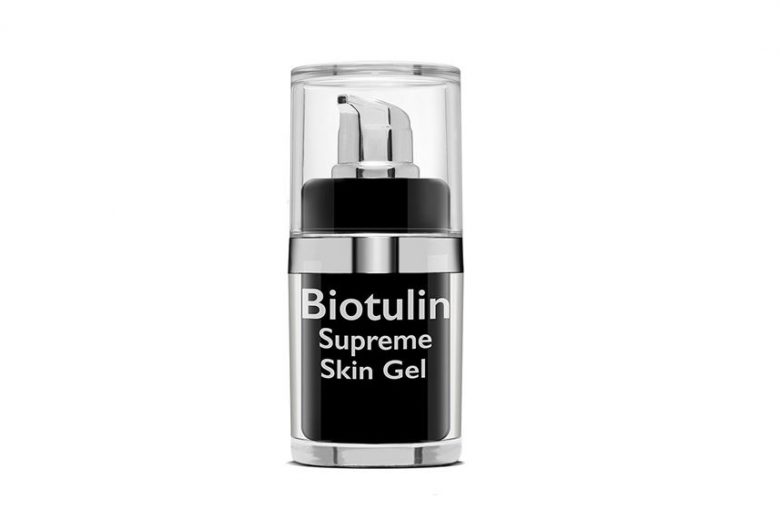 It all started a few years ago with Michelle Obama's makeup artist telling a US magazine that his famous former FLOTUS client uses a wrinkle-smoothing product on the recommendation of the Duchess of Cambridge (Kate Middleton).
Now, media such as Vogue Spain are reporting princess-to-be Meghan Markle also jumped on the Botox in a bottle bandwagon thanks to Kate, and consequently, the alleged miracle product instantly sold out in the UK.
The popular product is called Biotulin, a German produced skin gel that promises to smooth wrinkles and fine lines within 60 minutes. According to the brand, "the active ingredient Biotulin is comparable to a Botox treatment, but it is much simpler to use because it is applied directly to the skin and not injected. One of the main ingredients of Biotulin is Spilanthol, a local anesthetic extracted from the plant Acmella Oleracea (paracress)."
This ingredient causes muscles to relax, therefore reducing wrinkles. But is it as good as it sounds? We couldn't help but test it ourselves, after all, if it's good enough for Meghan, it's good enough for us.
A skincare product that produces similar results to a Botox treatment, without the need for needles or toxins, would indeed be revolutionary, so we kept expectations low, and hopes high.
The gel is clear and odourless, and supposed to be applied all over a clean face. It's not sticky and absorbs into the skin really fast making application easy. Results are supposed to be visible withing an hour, so we waited, and kept checking in the mirror.
Unfortunately, it was indeed too good to be true, with none of us able to tell a noteworthy difference on deeper frown lines, and just a very apprehensive "maybe, possibly, my crow's feet are slightly smoother" from one person.
As disappointed as we were, it has to be said that the instructions advise using Biotulin several times a day for optimal results, so maybe we just have to be more patient (and diligent) to see the Botox effect.
It may or may not be true that the Royal Family members use Biotulin, and with plans to extend their product offerings the brand may be on to something exciting. We certainly keep our fingers crossed that one day, wrinkle free skin is just a gel away.