Meet the non-invasive fibroblasting devices.
Advanced Cosmeceuticals has announced that Louise Walsh International will join its portfolio of brands. The Plasma Pen will feature alongside other Advanced Cosmeceuticals brands such as Lutronic, Antera 3D and Silhouet-Tone.
Louise Walsh is a veteran of the aesthetics industry and brains behind Louise Walsh International. She brought semi-permanent makeup to the UK over thirty years ago, and her latest venture, the Plasma Pen, offers minimally invasive fibroblasting treatments.
The LWI devices joining the Advanced Cosmeceuticals portfolio include Plasma Pen Ultra, Plasma Pen Platinum as well as the game-changing HyaPenPro, a hyaluronic acid filler delivery device designed for uniform, flawless and painfree volume enhancement.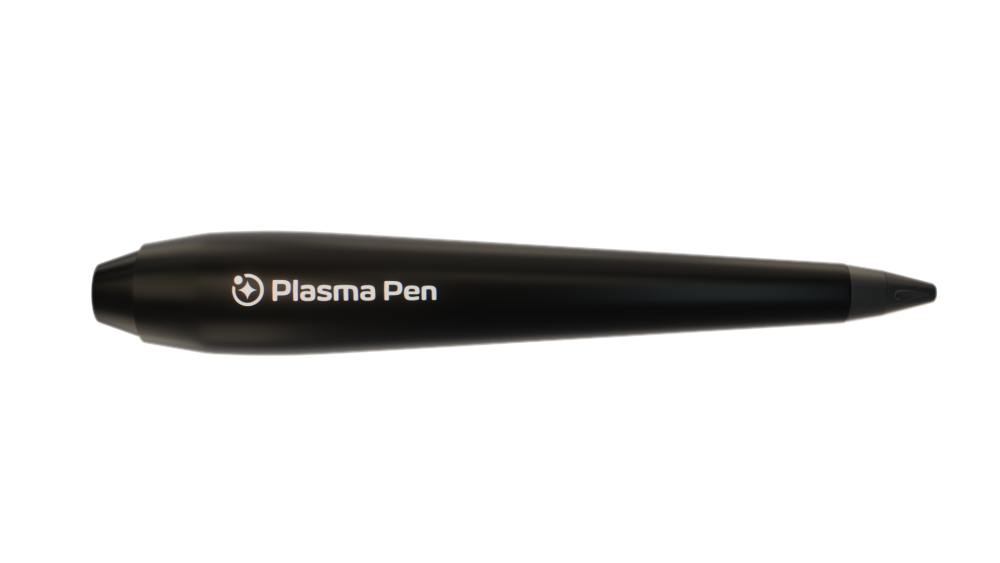 Catherine Biedermann, managing director of Advanced Cosmeceuticals, says the brand is excited to be partnering with Louise Walsh International.
"We are incredibly excited to be partnering with Louise Walsh International, a pioneering company not only in terms of device technology but also the expansive global training and support that is offered. The new Plasma Pen Ultra, Plasma Pen Platinum and HyaPenPro add another dimension to our portfolio, and we look forward to introducing clinics to these innovative devices," Biedermann said.
The devices offer practitioners a range of features not available elsewhere in this specific combination. The Plasma Pen is German engineered with proprietary nano-probes and fingertip control for on-demand plasma delivery. You don't need to earth patients, unlike direct current pens, thanks to alternating currents. This means little-to-no loss of plasma energy and predictable, pulsed energy control, ensuring optimum treatment outcomes, minimal downtime, rapid recovery and unparalleled results.
DID YOU KNOW
There are 5 ways you can catch up with SPA+CLINIC?
Our quarterly print magazine, delivered to your door. Subscribe here.
Our website, which is updated daily with its own completely unique content and breaking news.
Our weekly newsletter – free to your inbox! Subscribe here.
Our digital magazine – click here to view previous issues.