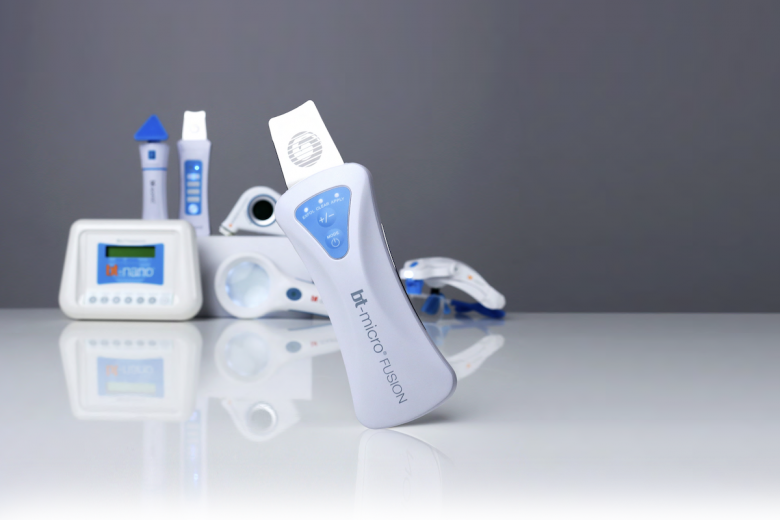 Professional Beauty Solutions has announced they have partnered with Bio-Therapeutic as the exclusive Australian distributor.
Bio-Therapeutic is a professional brand with a rich history of innovation and one of the earliest pioneers of the use of microcurrent modalities in the industry. The brand is close to 50 years old, sold in more the 35 countries world-wide and still a family-owned company based in Seattle, Washington. Its philosophies have been built on the idea that the human body is itself an electrical system. Since, Bio-Therapeutic have sought to bring Eastern concepts of wellness together with cutting edge technology innovation.
The Sydney-based beauty distributor, Professional Beauty Solutions, is excited to be working with Bio-Therapeutic bringing its products, as well as its robust education curriculum and impressive after purchase support to skincare professionals across Australia. 
"We're thrilled to work with Bio-Therapeutic, and to offer our salons the powerful combination of their technology and our support.
"We see so many synergies between our two companies in how we're helping the industry truly thrive in these uncertain times, and equipping our therapists with the superb equipment manufactured in a US FDA-regulated facility is going to be a gamechanger in an industry becoming saturated with low-quality, low-cost knockoffs. It doesn't hurt that we're both husband and wife owned, too!" says Lisa Williams, who co-founded PBS with her husband, Matt Williams.
The team at Bio-Therapeutic shares the excitement with family values a key driver of the partnership.
"We've always admired Professional Beauty Solutions' innovative approach and emphasis on support and education, rather than just making a sale. This customer-first approach mirrors our own; and we also love that we're both nimble, family-owned companies with a bold vision for the future of the industry," says Bio-Therapeutic CEO and Owner David Suzuki.
Australian-based clinics can look forward to accessing the awarded non-invasive technologies, treatment devices and clinical skincare.
DID YOU KNOW
There are 5 ways you can catch up with SPA+CLINIC?
Our quarterly print magazine, delivered to your door. Subscribe here.
Our website, which is updated daily with its own completely unique content and breaking news.
Our weekly newsletter – free to your inbox! Subscribe here.
Our digital magazine – click here to view previous issues.