What does your social media feed look like? Do you use it to keep an eye out on what competitors are doing? The latest skincare product and device releases? Amazing skin transformations and surgical before and afters?
On a platform filled with selfies, events, and your follower's latest meals, it's easy to forget sometimes that Instagram can be used as a powerful learning tool with your feed able to be customised to bring you exactly what you want to see.
In fact, it may prove incredibly valuable to your business and your personal skillset to begin dedicating time to researching new accounts to follow each week. These can bring you knowledge in a new field, show you what's trending overseas, demonstrate innovating new techniques in your current field of practice, and boundless content that will assist you in bettering yourself as a practitioner. After all, there is always something new to be learned, and social media is arguably one of the best methods of staying current in the field of aesthetics.
To get you started, we've made a selection of Insta profiles that just about every Beauty Therapist, skin specialist and aesthetic medical practitioner can find inspiration, learning and joy in. Here are just a few of our top picks:
Australasian Society of Aesthetic Plastic Surgeons
@asapsau
The ASAPS feed contains a fabulous mix of interviews with members and renowned surgeons, news and what's happening in the wide world of plastic surgery, links to their blog posts, motivational posts, and a few good laughs.
Estée Laundry
@esteelaundry
An anonymous beauty collective, this no-holds-barred page is perfect for anyone that wants no-bull news behind the often misleading and falsely portrayed cosmetics industry, in particular advertising campaigns and cosmetics ingredients.
Dr Libby
@drlibby
If you love motivational and inspirational quotes about health, wellness and mindfulness, this Aussie Nutritional biochemist, author & speaker is one to follow.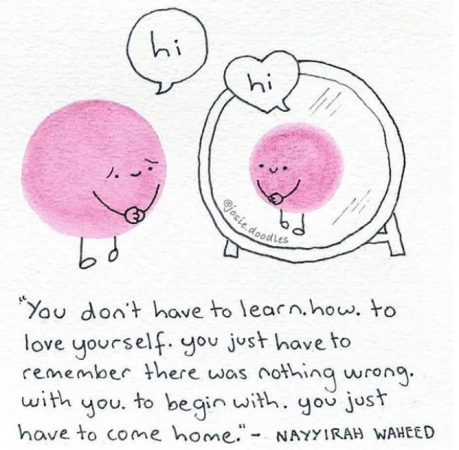 Aesthetic Surgery Journal
@aestheticsurgeryjournal_asj
A simple and succinct way to keep on top of the latest studies, developments and techniques in aesthetic surgery is to follow the Aesthetic Surgery Journal's Insta account. It's not particularly pretty, but it does exactly what you need it to.
Lori Robertson
@injectionexpert
A Galderma/Allergan Trainer from the US, Lori does some fascinating tutorial videos of injection techniques using various filter/overlays (over her own face) of vascular and muscular systems. An incredibly unique way to learn!
For more news and info, subscribe to our weekly newsletter.