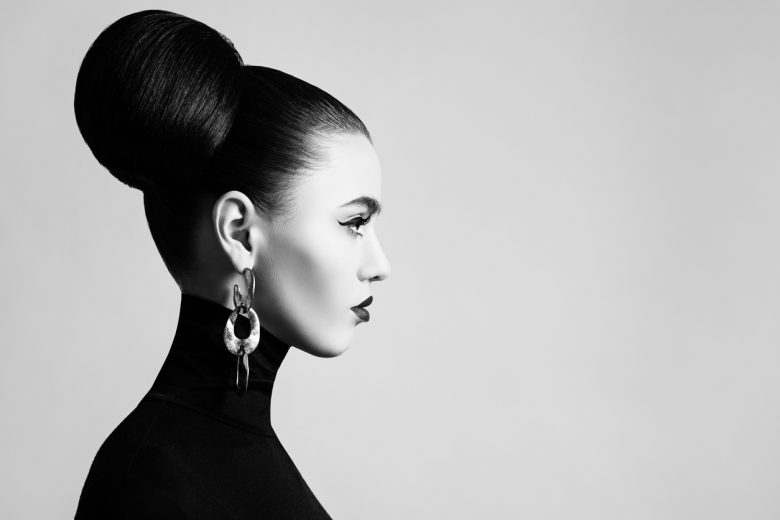 When:
April 5, 2019 @ 9:00 am – 5:00 pm
2019-04-05T09:00:00+11:00
2019-04-05T17:00:00+11:00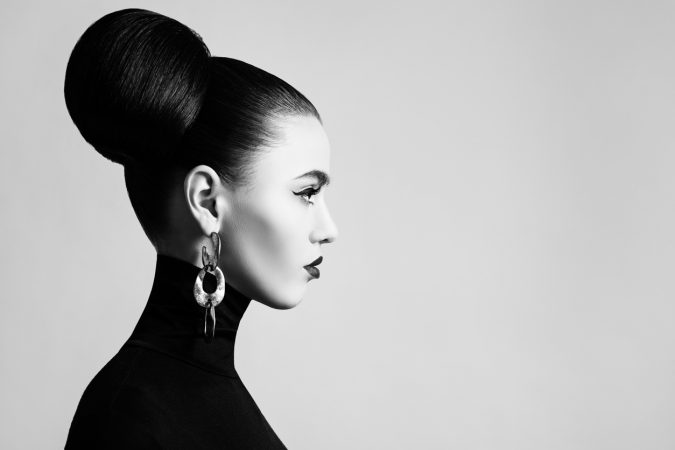 Cosmetex brings the best cosmetic industry professionals in the world together to share inspiring and trailblazing ideas, panels and presentations, and showcase cutting-edge technology and revolutionary cosmetic surgery innovations. In a refreshing new format, Cosmetex19 will fuse plenary sessions with world-renowned speakers, hands-on masterclasses and bespoke demonstrations for delegates.
Gone are the days of traditional program sessions and formats. Cosmetex19 will engage, challenge and motivate delegates to leave with new ideas, industry connections, and skills for future practice. Cosmetex holds a torch up to the best minds in the cosmetic industry, and gives them an unrivalled platform to propagate ideas that are changing the cosmetic surgery world. The 2019 event will deliver intentional, unparalleled networking opportunities for our partners and exhibitors to ignite new ways of thinking and build valuable connections within the cosmetic industry.
www.cosmetex.org
The Hilton Sydney
International Conference & Events
T: +61 2 9368 1200
F: +61 2 9368 1500
E: cosmetex@cosmetex.org