It's time to throw out those tired old magazines and well-thumbed reads.
Is your waiting room due for an update? One of the easiest ways to breathe new life into your existing space without spending big on interior decorating is to change up your coffee table books.
But, with so many books available, how do you choose what to adorn your waiting room with? Well, you've come to the right place for recommendations.
From educational books to wanderlust-worthy guides, below you'll find some of our favourite waiting room reads of now.
#1/ For education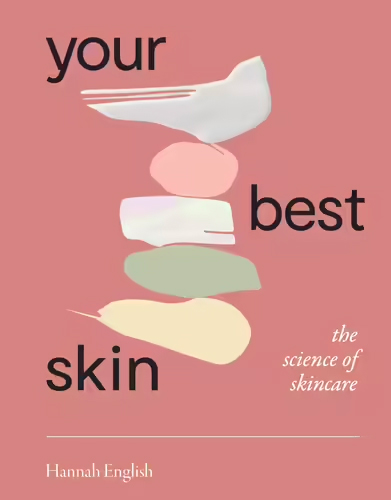 Your Best Skin The Science of Skincare by Hannah English
Been trying to school your clients on the importance of applying their SPF or regularly exfoliating their skin? This easy-to-understand guide by pharmaceutical scientist and beauty writer Hannah English is about to become your new best friend.
#2/ For spa industry history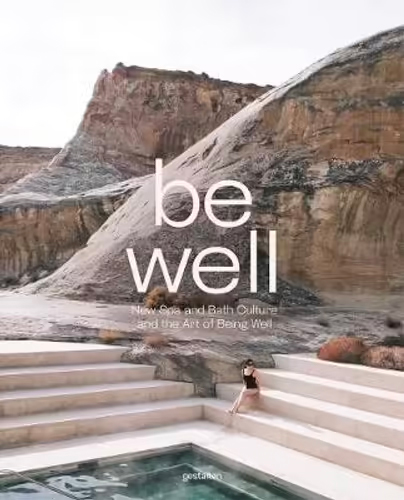 Be Well: New Spa and Bath Culture and the Art of Being Well by Kari Molvar
Diving into the history of spa culture across the ages, Be Well is filled with stunning images of renowned wellness spaces around the world. It won't just be your guests who'll love this one but your staff are sure to find it captivating as well.
#3/ For inspiration
Style: The Art of Creating a Beautiful Home by Natalie Walton
Who doesn't love flicking through an interiors book and daydreaming about home makeovers? Rather than tapping into trends, this book takes a timeless approach to interior styling which means it will have excellent longevity in your waiting room.
#4/ For entertainment
Resident Dog Volume 2: Incredible Dogs and the International Homes They Live In by Nicole England
No waiting room books roundup would be complete without a feel-good read – especially in types of clinics where patients may be feeling a little nervous before appointments. We love this gorgeous book showing off the personalities of 25 adorable dogs in their homes.
#5/ For travel escapism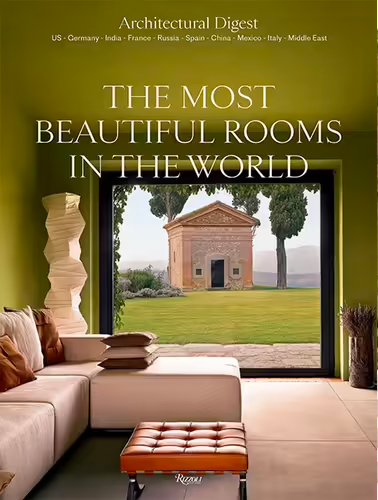 Architectural Digest: The Most Beautiful Rooms in the World by Marie Kalt
Let your guests while away their time in the waiting room with this wanderlust-worthy compendium of the world's most beautiful spaces and locations. With countless images of exceptional places to pore over, longer waiting times (if they arise) will go completely unnoticed.
Read SPA+CLINIC's latest issue here:
There are 5 ways you can catch up with SPA+CLINIC
Our quarterly print magazine, delivered to your door. Subscribe here.
Our website, which is updated daily with its own completely unique content and breaking news.
Our weekly newsletter – free to your inbox! Subscribe here.
Our digital magazine – click here to view previous issues.