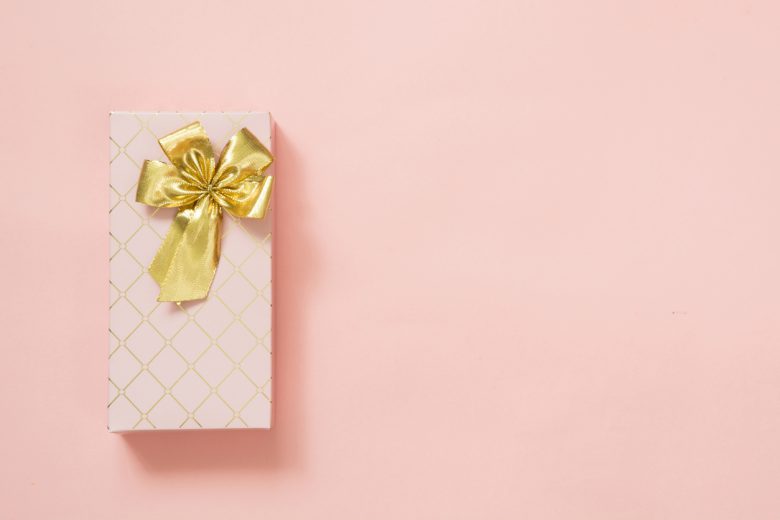 Could your gift voucher sales do with some improvement? Beauty and spa vouchers are a classic, timeless gift option suitable for just about anyone and any occasion, so they should make up a fairly reasonable chunk of your sales. If you're only selling vouchers once in a blue moon, there may be a few reasons why:
They don't look the part
Particularly if you pride yourself on luxury facilities and services, your vouchers also need to reflect this, along with your own unique branding. Nobody wants to buy a cheap-looking voucher that is poorly presented, printed on cheap paper or giving the overall impression of a last-minute gift that someone forgot to buy until the eleventh hour. Create a gift experience that someone can be proud to give, and thrilled to receive too.
You can also take the opportunity to get creative – there are no rules saying your gift vouchers need to be the conventional DL sized paper slip given in a plain envelope.
There are some wonderful custom print options out there – perhaps a plastic card style presented in a beautiful box and ribbon? Or maybe your voucher could be given inside a custom-print cushion box along with your menu?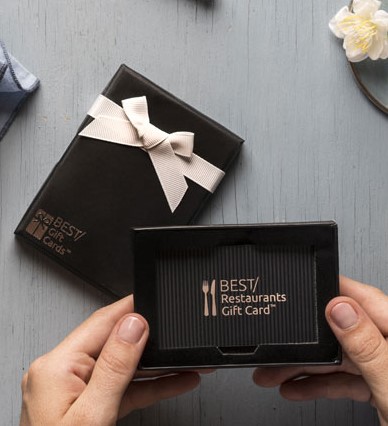 In fact, if you want to get creative, your vouchers can really be anything you choose – from cute objects like gold coins or gemstones, to scrolls presented in a 'message in a bottle' style. Just ensure you can differentiate between them and scrupulously record all purchase details.
You could also consider mixing up their style according to occasions – heart-shaped boxes for Valentine's Day, or red and green ribbon for Christmas.
They're not prominent enough
Perhaps your gift vouchers aren't selling because they simply aren't getting enough eyeballs (another reason to ensure your gift vouchers look fab!) Have them on display at your reception, ensure your therapists and staff are mentioning them to clients, and give them a presence on your social media – particularly around any holidays or special occasions like Mother's Day, Father's Day, Christmas, etc.
Consider specials & giveaways
Flash sales around holiday periods can be very effective – for example, 5-10% off all gift vouchers for one day only. Ensure to publicise these with an email blast-out and/or social media coverage. You could also choose to specify the redeem period on sale vouchers, reserving these for quieter days or times of the year.
If you host any events, why not think about placing a low-value gift voucher inside your goody bags on the night? This will build the relationship with existing clients and get new clients back through your doors.
Low-value vouchers could also be combined with incentive programs – for example, existing clients that refer a friend could be rewarded with a small voucher. We would suggest specifying redeem days and the redemption period for these ones too.