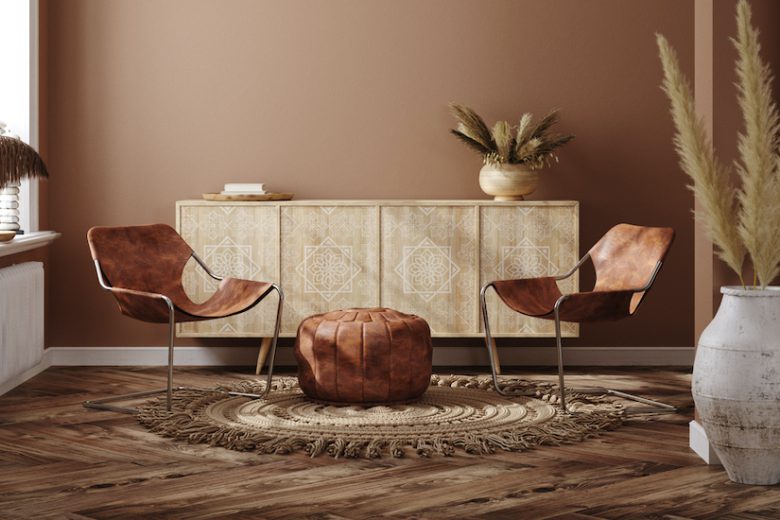 There is nothing like a change of season to hit refresh on your space.
As we soak up the last week of summer, we can't help but feel that we are ready for a change. Don't get us wrong, we love the heat but there is something about the crisper air that makes us feel at ease.
Whether you're looking for the latest TikTok inspired interior trend or just something to give your clinic a face lift (pun 100 per cent intended), here are five interior updates to get your clinic or spa waiting room ready for autumn.
Twisted Candles
Ever heard of hygge? It's a Danish/ Norwegian word which describes "a mood of coziness and comfortable conviviality with feelings of wellness and contentment". In English, this loosely translates to candles* and there is an abundance of Scandi inspired designs sure to make your clinic feel super cosy. Our favourite is the Lex Pott's signature twisted candle, which will inject some colour into any space. We have included a picture for reference but we are sure you've already seen this one on Instagram.
Boucle
This may be a result of last year's lockdowns, but it appears that we want both our furniture and clothing to be as soft and fluffy as possible. Creamy boucle textures are making a strong appearance in instagram feeds and furniture websites. Whether its a cushion or curved chaise, a boucle texture will create an inviting space.
Dried Flowers
This one might not be as new, but it's not going anywhere anytime soon. Dried flowers are an excellent and cost effective way to quickly update your interiors. Unlike fresh flowers, they can last for months if handled delicately and are right on theme for autumn.
Earth colours
You might have seen this sage green colour popping up everywhere from interiors and fashion, and it's for good reason. The colour trends are shifting from more minimalist tones to those that mimic nature. If you take a look at colour theory, green is associated with feelings of new beginnings and growth. That aside, it's a great shade that will complement other earthy tones. You can use this trend subtly or go bold.
Cottagecore
Freshly baked-bread, hand-picked flowers and washed french linens; what an ideal way to live? Cottagecore pays tribute to the nostalgia of simpler times and this is playing into interior spaces. Think elegant vintage or curated maximalist.
*This might not be 100 per cent accurate.
What do you think of these trends? Will you be adding any of them into your clinic? Let us know below.
DID YOU KNOW
There are 5 ways you can catch up with SPA+CLINIC?
Our quarterly print magazine, delivered to your door. Subscribe here.
Our website, which is updated daily with its own completely unique content and breaking news.
Our weekly newsletter – free to your inbox! Subscribe here.
Our digital magazine – click here to view previous issues.